Casually remembering how awesome East 17 were.
Super Mario Bros: The Movie
by Jamesydesign
(I'm putting together a collection of posters that celebrate the flops of the cinema world that we love and loathe in equal measures - so suggestions welcome!)
This is a video of early 90s Christians telling us why ninja turtles will destroy the fabric of all society.
Thankfully not all Christians are this pious.
So some crazy church guy said the second coming is this weekend, and it's the end of the world…….I just want to know why we're all going to be Reptar-ed???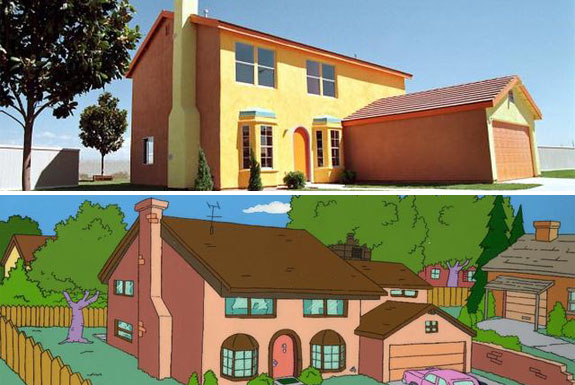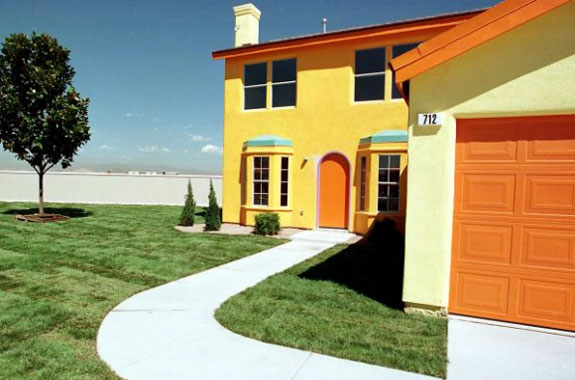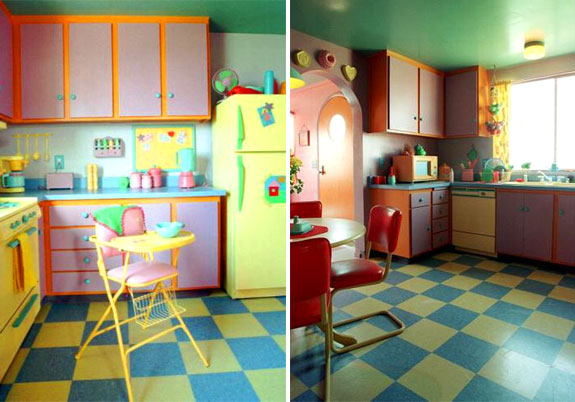 The House was built in Nevada back in 1997 as part of a contest, although it is only 90% accurate. This was due to the actual layout and design of the cartoon house having no load bearing walls and a garage that would have had trouble fitting Homer in, never mind his car!
The grounds of the house even included Bart's treehouse, a swing set and a barbecue!
The only problem…you probably wouldn't even guess the house now from the outside as it was a requirement for the purchasers to paint the exterior a more palatable colour range.
Never the less, still amazing!
I'm not lying, this takes me back to my youth…..